Can Democracy Survive Global Capitalism? Hard Cover Book by Robert Kuttner
---
---
This book tackles one of the most important questions of our time: How is it possible, in this seemingly late and (we thought) advanced stage of human development, that totalitarianism can be on the rise and democracy on the decline. This book's answer: unchecked global capitalism, encouraged by many, with good intent (thank you Bill and Hilary) and with bad intent, has destabilized economies and thereby destabilized the electorates in those economies, giving an opportunity to those who seek to gain from the fear and discontent and upend democracy and societal dependency for their own personal gain.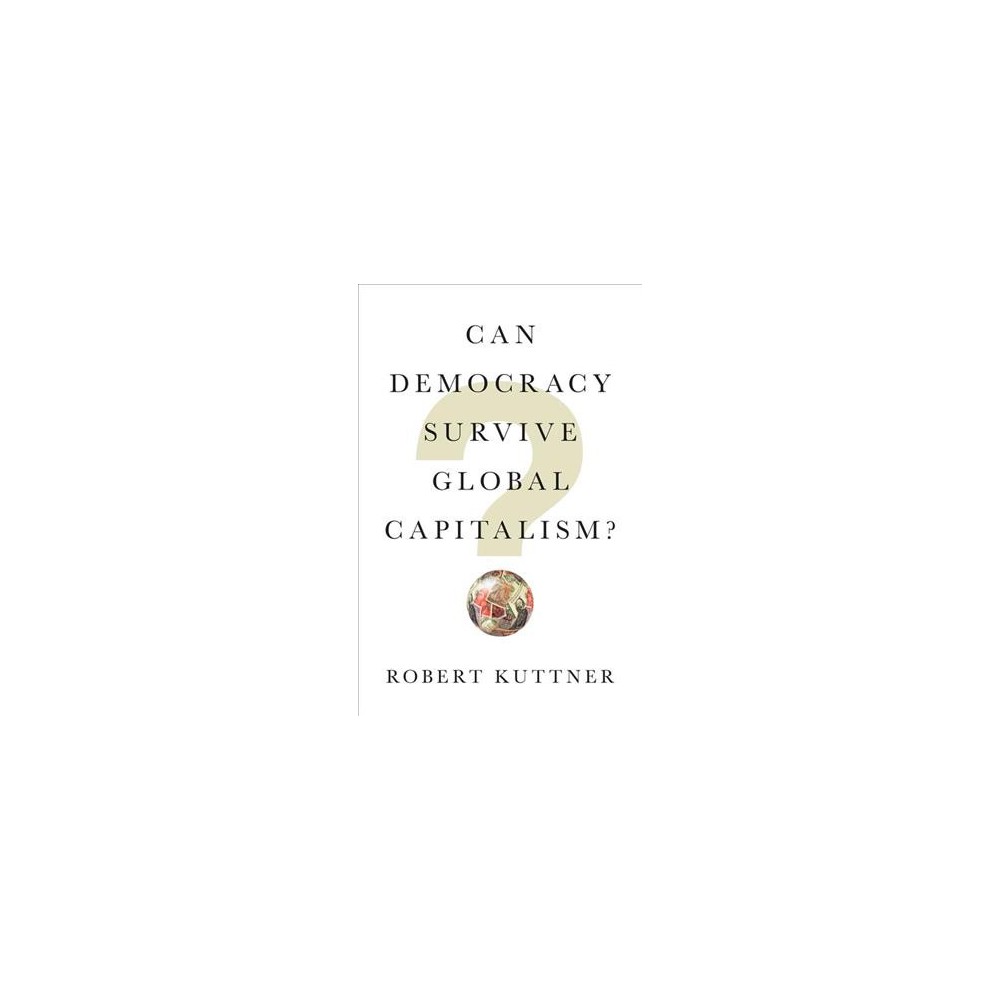 Product Data on Ethical Mom comes from multiple sources 
including the Ethical Mom community and has not been verified by Ethical Mom.
 Please do your own work to confirm product data before buying.
Ethical Mom may be a participant in various affiliate advertising programs and other content sponsorship programs designed to allow makers and sellers of products and services to reach potential customers.  These 
programs
or the companies participating in them may pay us sponsorship or other fees to have company and/or product data available to you on Ethical Mom.  If
 you buy through links from our site, we may earn a commission or referral fee. Please also see our
Content and Ratings Disclaimer
.