Huggies Little Snugglers Diapers – Size 1 – Huge Pack
---
---
Made in USA by Texas based Kimberly-Clark.
Top selling, quality diaper, made to be strong and absorbent.
Not green or sustainable in any particular respect.
Manufactured under US Federal and State environmental laws, so there are some protections afforded as to Procter and Gamble's manufacturing processes.
You'll note that this diaper's Place rating is a little lower than the Place rating for Diapers made by Seventh Generation. That's due to the fact that Huggies maker Kimberly-Clark is headquartered in Texas, which has a poor record on protection of women's reproductive rights and other issues SweetScore Place ratings track.

Points in favor of this product:
Made in USA
Respected product and product manufacturer
Points not in favor of this product:
We're not aware of anything about these diapers that is particularly sustainable
Maker's headquarters location (Texas) has been moving to aggressively restrict the reproductive rights of its citizens
Of potential interest to those concerned about the ethics of the current administration and those in the GOP controlled Senate who support it, this product maker's headquarters location (Texas) boasts two GOP senators and voted to elect DLT in 2016
For a diaper specifically designed to be more sustainable, see Diapers from Seventh Generation.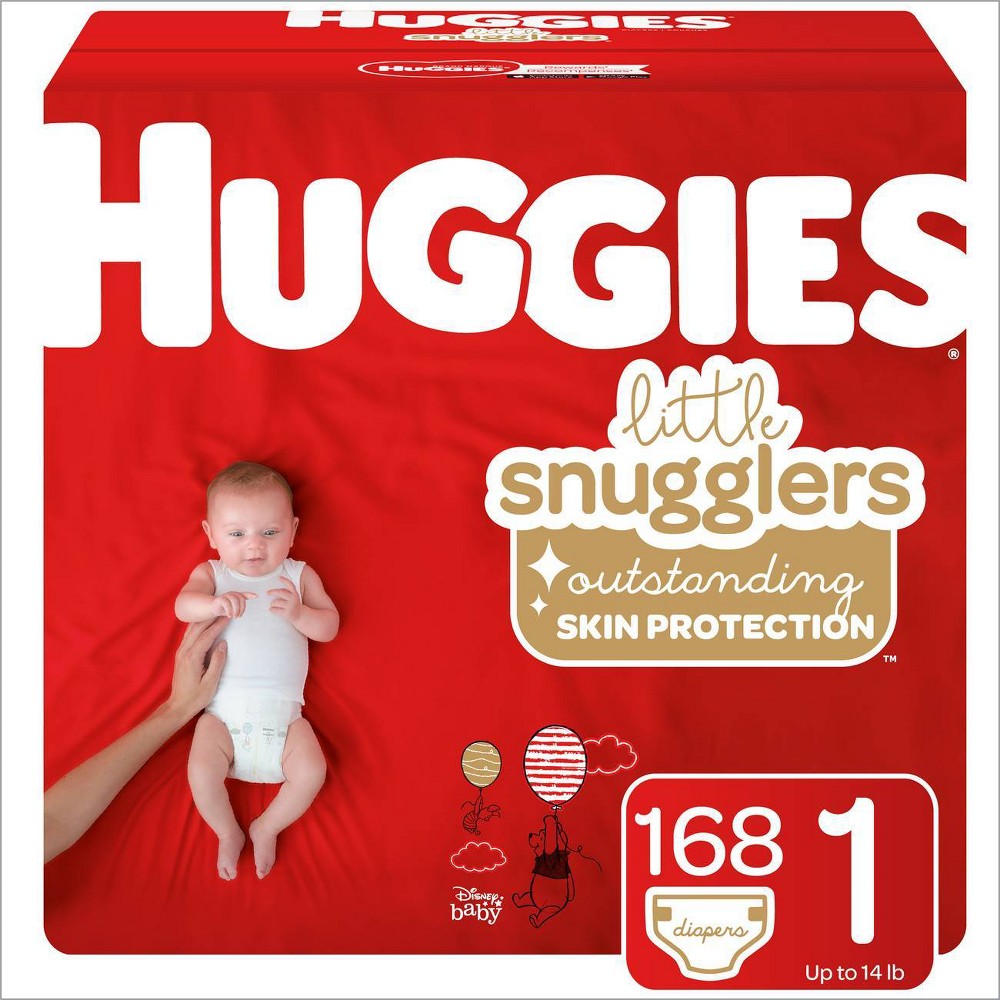 Product Data on Ethical Mom comes from multiple sources 
including the Ethical Mom community and has not been verified by Ethical Mom.
 Please do your own work to confirm product data before buying.
Ethical Mom may be a participant in various affiliate advertising programs and other content sponsorship programs designed to allow makers and sellers of products and services to reach potential customers.  These 
programs
or the companies participating in them may pay us sponsorship or other fees to have company and/or product data available to you on Ethical Mom.  If
 you buy through links from our site, we may earn a commission or referral fee. Please also see our
Content and Ratings Disclaimer
.