John Adams – Hardcover – by David McCullough
---
---
There is a remarkable determination and unwavering vision of what the United States should and could be that drove John Adams until the day he died. He had his idiosyncrasies, which led to him made him less loved today than his friend and frequent rival Jefferson, but Adams was an extraordinary progressive whose life of service is a model for progressives everywhere. McCullough does a masterful job describing the events, people and sentiments that defined Adam's life.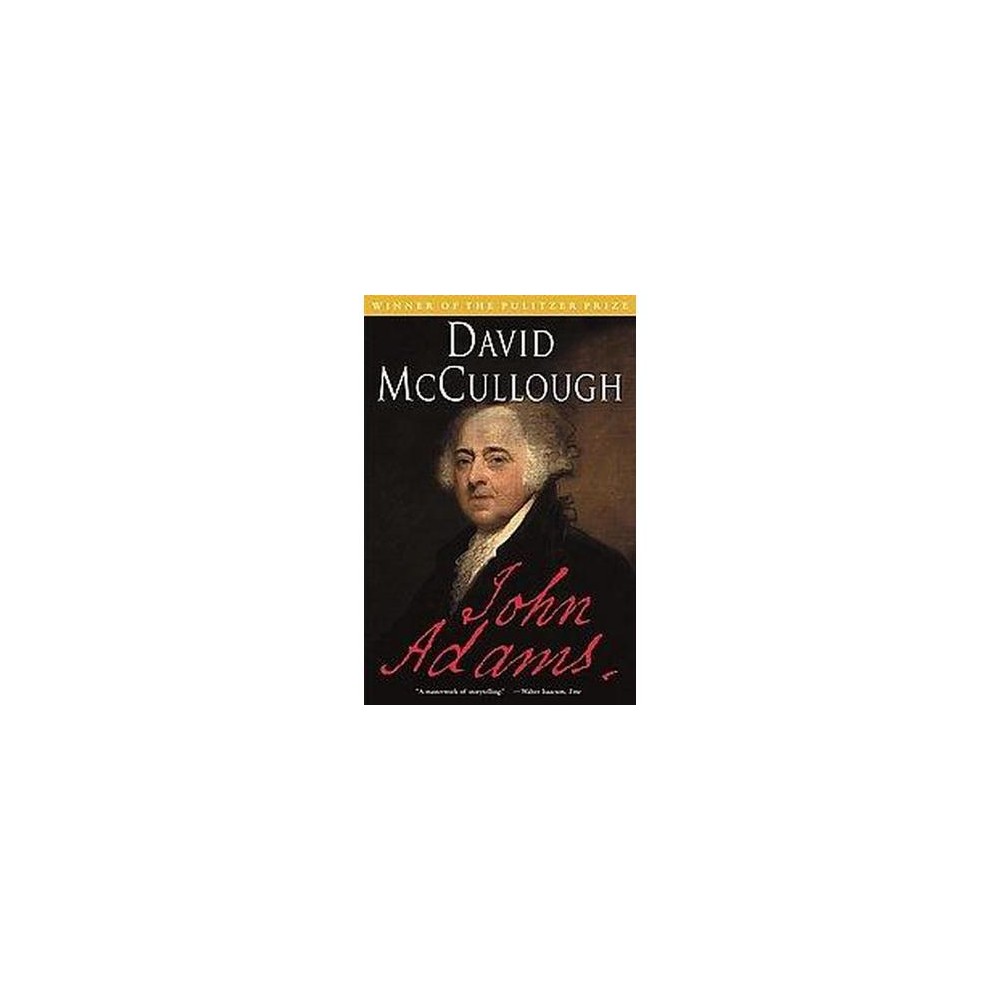 Product Data on Ethical Mom comes from multiple sources 
including the Ethical Mom community and has not been verified by Ethical Mom.
 Please do your own work to confirm product data before buying.
Ethical Mom may be a participant in various affiliate advertising programs and other content sponsorship programs designed to allow makers and sellers of products and services to reach potential customers.  These 
programs
or the companies participating in them may pay us sponsorship or other fees to have company and/or product data available to you on Ethical Mom.  If
 you buy through links from our site, we may earn a commission or referral fee. Please also see our
Content and Ratings Disclaimer
.