Method Foaming Hand Soap, Sea Minerals, 10 Ounce
---
---
This natural and biodegradable hand soap from Method Products has a wonderful scent and comes in a beautiful bottle that will add style to any home.
Method is a leader in environmentally friendly home products that are both effective and eco-friendly. With natural, pant based compounds as primary active ingredients, they keep caustic c chemicals out of your home and away from you and your loved ones.
Comes in a 100% recycled plastic bottle.
Click image to Buy Now on Target.com.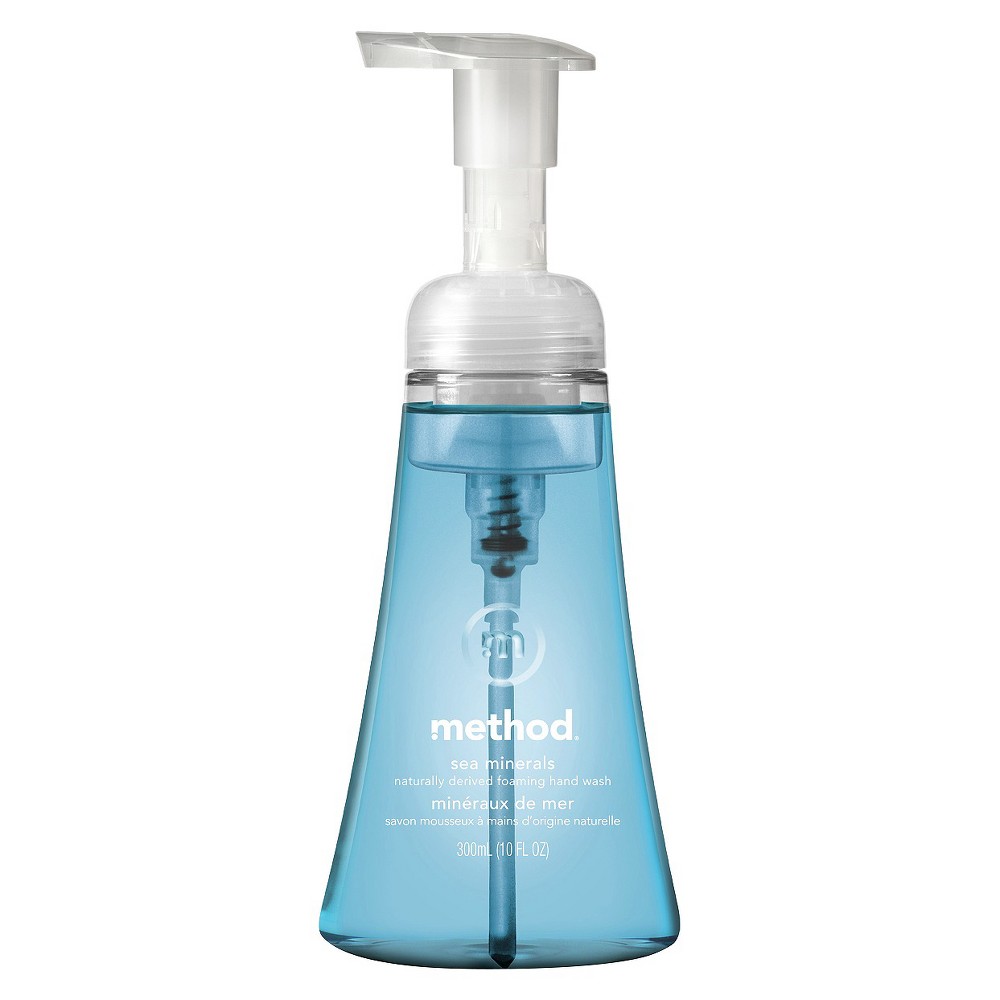 Other Products from Method Products
Product Data on Ethical Mom comes from multiple sources 
including the Ethical Mom community and has not been verified by Ethical Mom.
 Please do your own work to confirm product data before buying.
Ethical Mom may be a participant in various affiliate advertising programs and other content sponsorship programs designed to allow makers and sellers of products and services to reach potential customers.  These 
programs
or the companies participating in them may pay us sponsorship or other fees to have company and/or product data available to you on Ethical Mom.  If
 you buy through links from our site, we may earn a commission or referral fee. Please also see our
Content and Ratings Disclaimer
.