---
---
View on Amazon here.
Royal Brites – (White) 50 Sheet Case
Double-sided poster board with UV protection for durable color. Perfect for a presentation or a protest.
From Royal Brites: Royal Brites Poster Board is a double sided coated poster board. A special smooth coating is applied on each side of the Poster Boards surface to create display boards that can be used on both sides. Royal Brites poster board has unique features that makes it the #1 Poster Board on the market.
As an alternative, you might like the Royal Brites Try-Fold poster boards from Target available by clicking the image below.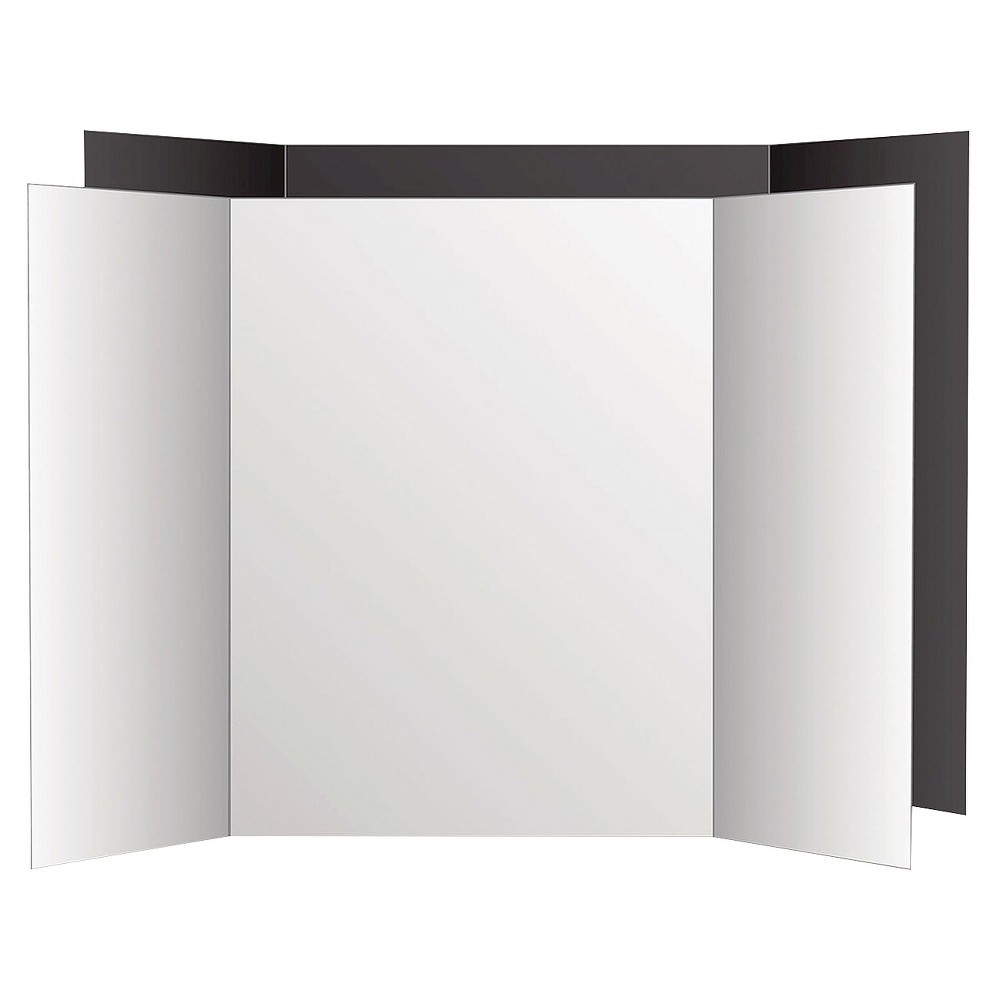 Product Data on Ethical Mom comes from multiple sources 
including the Ethical Mom community and has not been verified by Ethical Mom.
 Please do your own work to confirm product data before buying.
Ethical Mom may be a participant in various affiliate advertising programs and other content sponsorship programs designed to allow makers and sellers of products and services to reach potential customers.  These 
programs
or the companies participating in them may pay us sponsorship or other fees to have company and/or product data available to you on Ethical Mom.  If
 you buy through links from our site, we may earn a commission or referral fee. Please also see our
Content and Ratings Disclaimer
.